Property developer turns 23, kicks off 'Empire East Cares'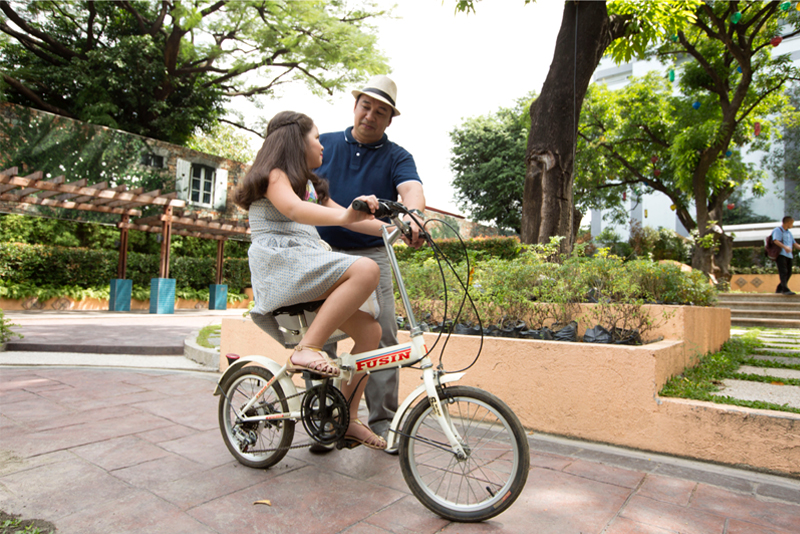 On its 23th anniversary, Empire East will conduct a series of small-scale humanitarian events for Filipino communities. Empire East/Released
MANILA, Philippines — Real estate developer Empire East is celebrating 23 years of building landmark residential homes this July and is strengthening its "Empire East Cares" program. It is set to conduct a series of small-scale humanitarian events to give back and share happiness to different communities.
The program will start with Empire East Cares' banner event titled "pROOFs." In a partnership with Gawad Kalinga, the event aims to provide shelter to the less privileged families in Muntinlupa City. An estimated 38 families will benefit from this construction of multiple housing, which will begin on the anniversary day on July 15.
Meanwhile, other events in this series include a simple food distribution program titled "strEATs," which aims to nourish street kids and families in Metro Manila with a decent meal. The company has chosen three major roads and will begin distribution on July 7.
Empire East also aims to reach areas outside of Metro Manila through the "Blanket Project," looking to extend warmth to Marawi siege survivors by giving them new blankets and sleeping mats. The official turnover of goods to their partner organization will be on July 21.
Finally, an event titled "heart" targets to harness creativity among young students in the province thru art workshops, which will take place on July 26.
"For years, the company has been passionately aiming to improve the lives of Filipino homeowners. Staying true to this cause, Empire East focuses on helping less privileged families in nearby communities with the goal of offering hope, warmth, nutrition and art," says Empire East CEO Anthony Charlemagne Yu.
Empire East Cares began during the company's Yolanda relief efforts in 2014 and will hopefully carry more charitable events in the future
Source: (philstar.com) | Updated July 11, 2017 - 2:00pm // http://www.philstar.com/real-estate/2017/07/11/1717324/property-developer-turns-23-kicks-empire-east-cares