PNOC eyes redevelopment of major assets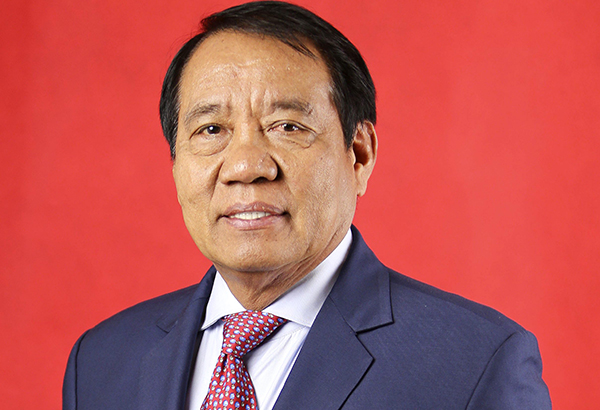 Lista
MANILA, Philippines – State-run Philippine National Oil Co. (PNOC) is developing its major land assets from idle lands into various energy centers to boost is cashflow, its top official said.
PNOC president Reuben Lista said the company made an inventory of all its assets and found a number of landholdings which may be transformed into money-making projects.
Among these assets include two Batangas properties in Mabini and Bauan.
In Mabini, PNOC has a 19.22-hectare Energy Supply Base (ESB), of which 10.55 hectares are leased to its unit PNOC-Exploration Corp., 4.27-hectares rented by Petron as bulk plant while the remaining 4.4 hectares are hilly/eroded portions.
The 5.3-hectare property in Bauan, on the other hand, is used to house its Batangas coal terminal.
The two Batangas properties are being eyed for conversion into a fully operational energy hub, Lista said.
"We are contemplating on putting in one of our properties an LNG (liquefied natural gas) storage facility, LNG power plant, and LNG distribution," he said.
A number of investors had already approached PNOC for the development of the LNG facilities, Lista said.
Among these firms were First Gen Corp., Shell and some Turkish, Japanese, Singaporean, Norwegian investor groups.
For the power plant, PNOC is eyeing an initial capacity of 140 megawatts (MW) to provide a reserve for the country.
"That is attainable one in three to four years. We need to plan something attainable that we can expand later," Lista said.
The LNG hub was earlier announced by Energy Secretary Alfonso Cusi to meet the country's requirements beyond the life of the Malampaya deep water gas-to-power project offshore Palawan and to provide an emergency source of power when the Luzon grid loses supply due to plant outages.
Apart from its Batangas properties, PNOC is looking to redevelop its 5.2-hectare land in Bonifacio Global City, which is considered as the most expensive real estate area in the country to-date at P550,000 per square meter, the company official said.
The BGC property is where the Department of Energy (DOE) is housed.
"As a business company, we are not going to sell (that property.) Instead, we are inviting everybody to invest with us, we are putting up an iconic building – like Petronas – where all government offices related to energy will be housed and renting including private companies that have something to do with energy," Lista said.
Lista, however, clarified the PNOC would not go into real estate development.
"We are just providing an energy center for ourselves and make money on the side. We are not competing in the real estate, that's not our concern. We are building an energy iconic building where it will house everything to utilize our real estate property," Lista said.
PNOC is currently in talks with foreign and local prospective partners to jointly develop the iconic building.
Source: http://www.philstar.com/business/2016/12/27/1657003/pnoc-eyes-redevelopment-major-assets